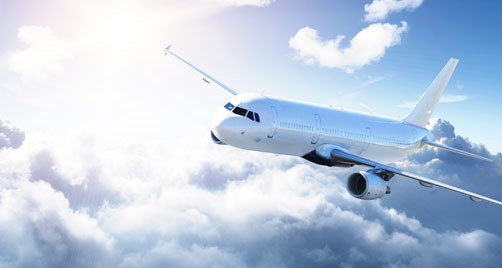 Travel by plane
The easiest and quickest way to arrive at Hotel Loenfjord is by plane to Vigra/Aalesund (SAS, Norwegian), to Sandane (Widerøe), or to Hovden/Ørsta. 
These airports are 2,5 and 1 hour from Loen.
We would be pleased to arrange transportation from the airport - please get in touch with us for an offer with boat, bus or hotel car.
(Alexandra sales department: Tel: +47 57 87 50 50).
Travel by bus or boat
From Bergen, there is an express boat every day to Måløy. From there you can reach Loen by bus. 
Hurtigruten is a beautiful boat trip from Bergen along the coast of Western Norway. Stops in MÅLØY, ÅLESUND and GEIRANGER.
Timetables for express-boat and Hurtigruta: Skyss.no
Visit Entur.no for timetables by bus, boat, or ferry in Western Norway. 
Express-busses daily to Loen from Bergen, Trondheim, and Oslo. See Nor-Way Bussekspress for schedules and fares.
For large groups, we can arrange with a charter boat all the way from Bergen to Loen,
or charter boat from Aalesund/Vigra to Øye, and a bus from there to Loen.
Travel by car
Travel time:
Oslo - Loen:  7 hours
Trondheim - Loen:  6 hours 
Ålesund - Loen:  2,5 hours
Bergen - Loen:  4,5 hours
Sogndal - Loen:  2 hours
Førde - Loen:1,5 time