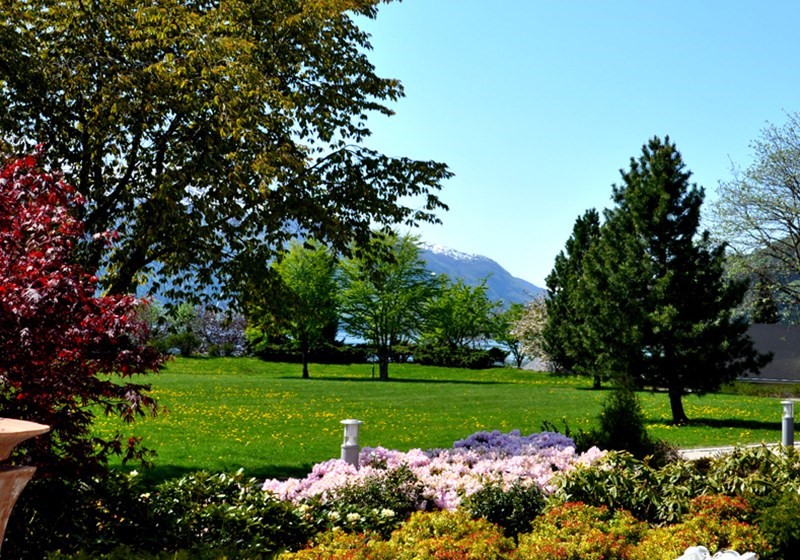 We have 24 charging points for electric cars in the garage by Hotel Alexandra.
Our chargers are DEFA 11 KW, and all the 24 chargers have a fixed charging cable with plug no. 2.
These are not fast chargers.
You cannot reserve a charging poiint on beforehand, please contact the reception at Hotel Alexandra when you arrive.
Rent of charging card is NOK 250,- per day.