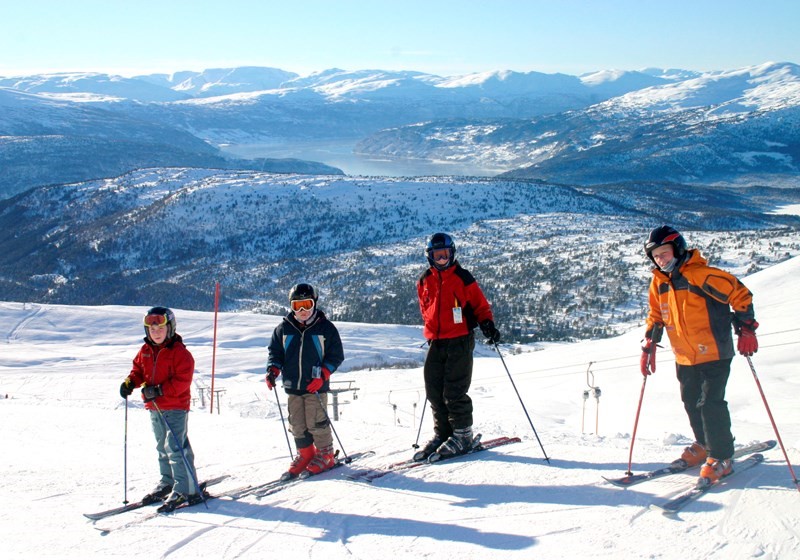 Stryn Winterski (20 minutes from the hotel) has good conditions for alpine, snow-board, Telemark and cross country skiing. 
Two lifts (1200 and 1400 metres) take you to altitudes of 680 and 997 metres.
Six slopes, to childrens lifts, ski-funn area. large parking, café, ski-hire.
40 km cross country tracks between the Skicentre and Ullsheim ski arena. Lighted slope.
More info at www.strynvinterski.no or www.strynturløyper.no 
At weekends, winter-holiday and Easter, our guests get 25 % discount on lift pass !